"Mastery Of Our Own Making" - FRAMED LIMITED EDT CANVAS PRINT - FREE INTERNATIONAL SHIPPING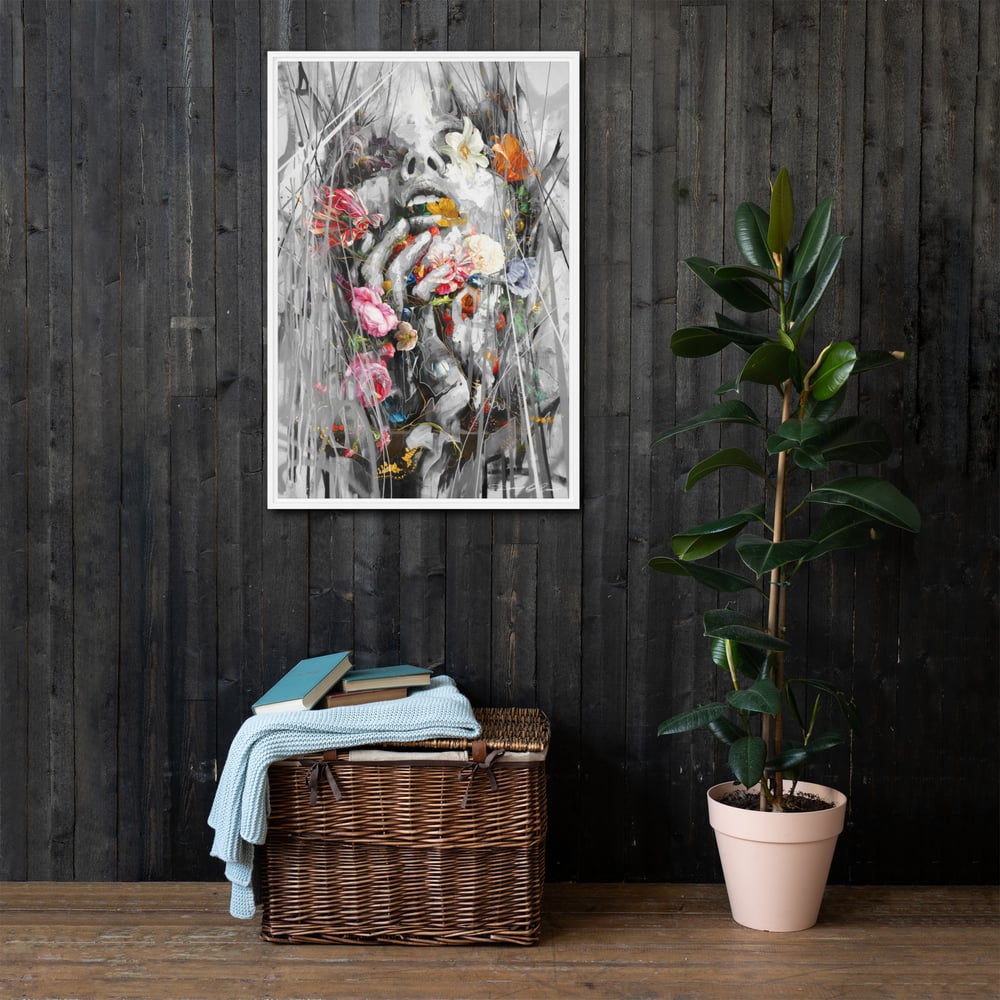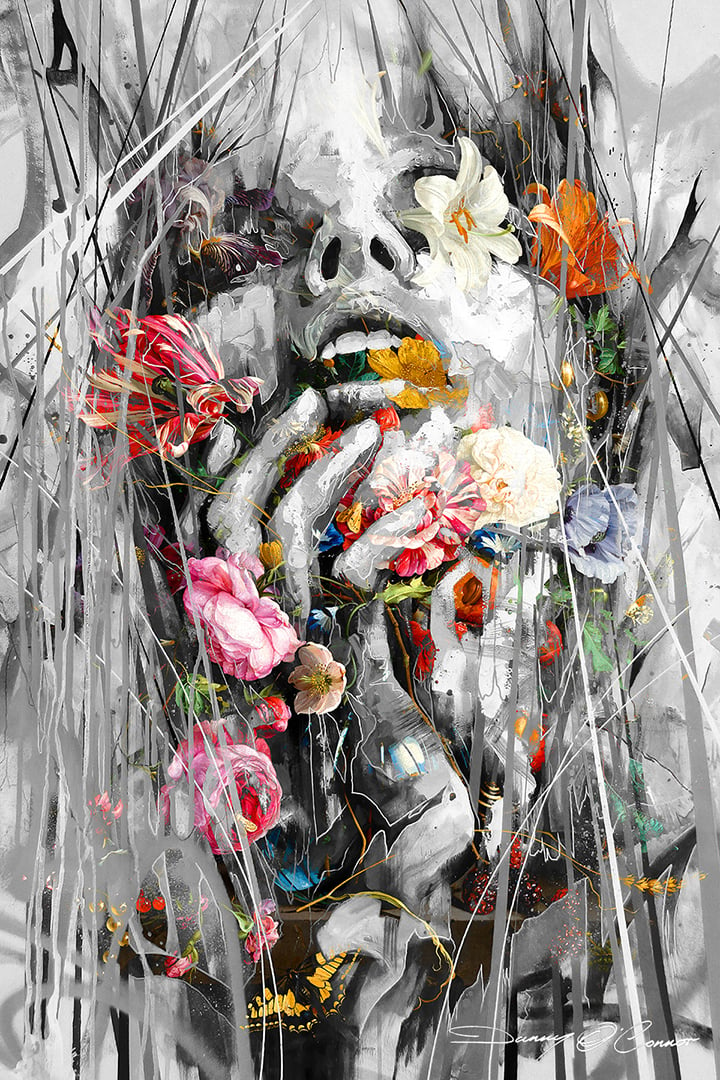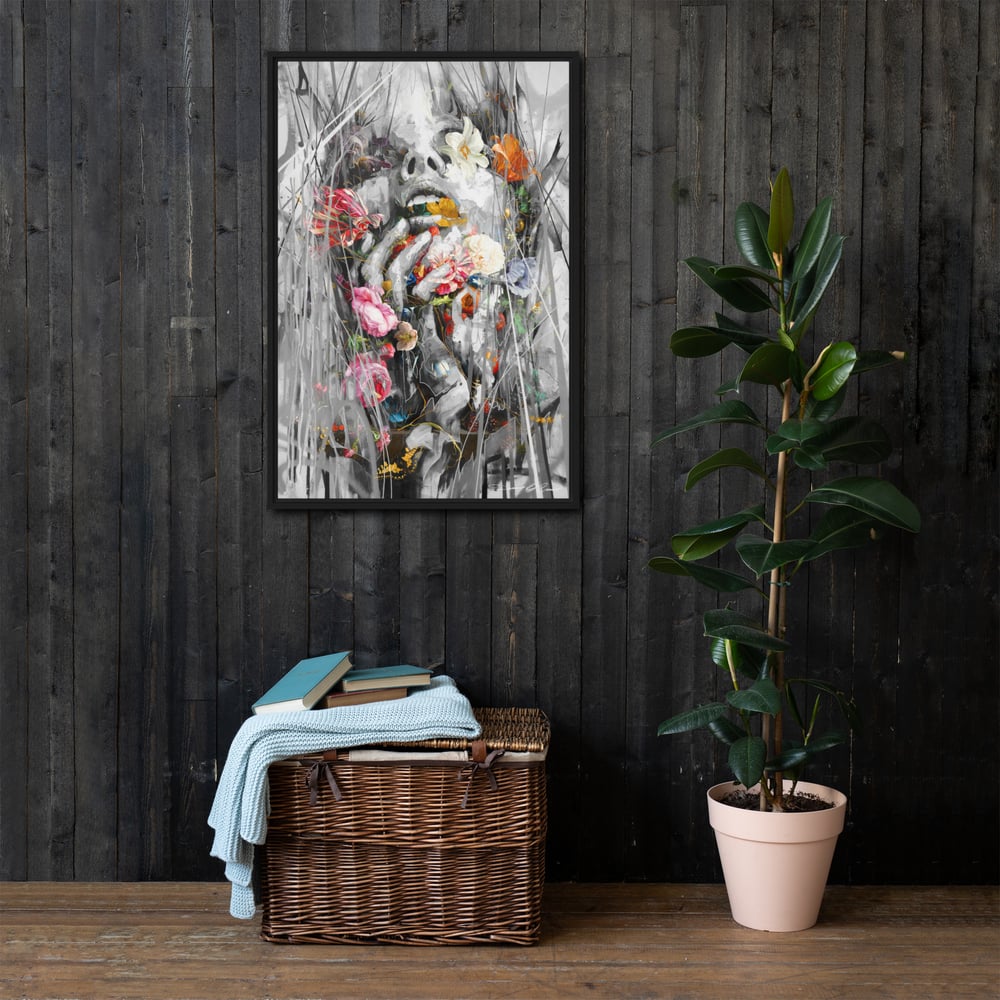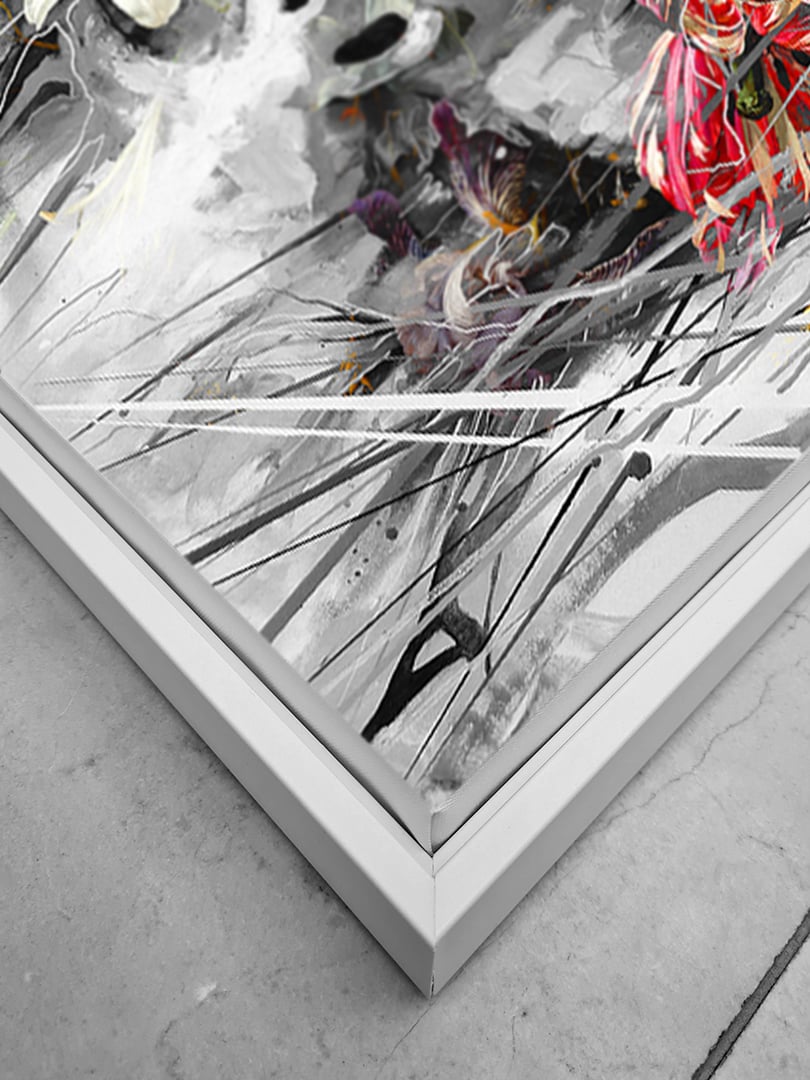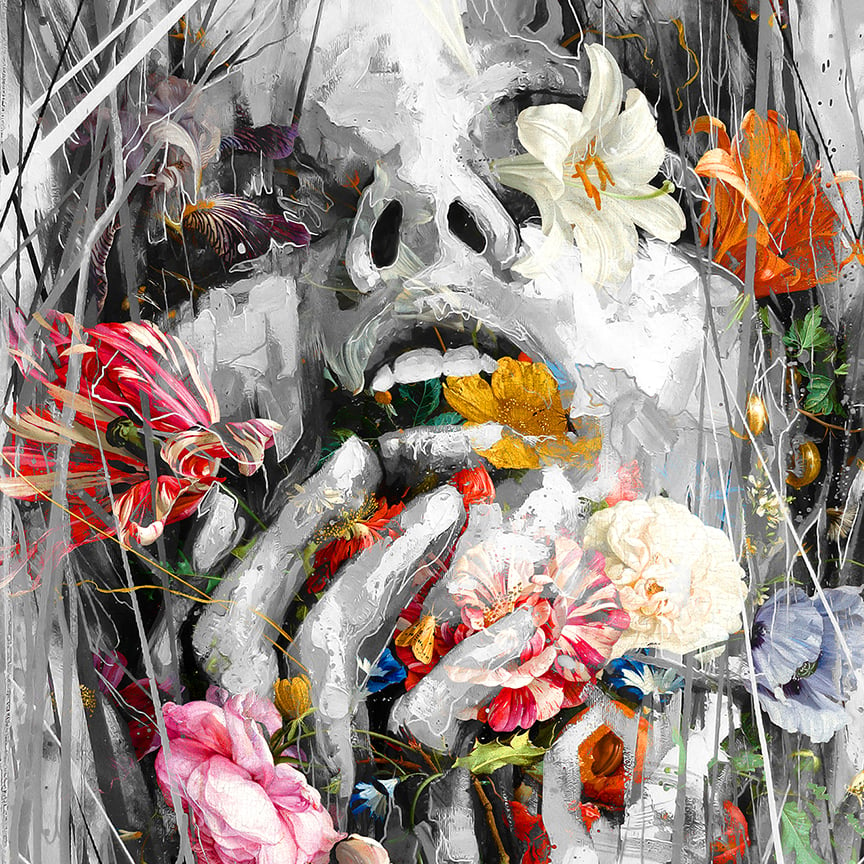 "Mastery Of Our Own Making"
Limited Edition to just 20 per size.
Based on my Original artwork.
FREE INTERNATIONAL SHIPPING!!!
IMPORTANT SHIPPING INFO:
This product is available in the USA, Canada, Europe, and the UK only.
If your shipping address is outside these regions, please consider the Open Edition paper print version of this piece in my store.
Available in 2 sizes:
24″×36″ Limited Edition of just 20 prints
18″×24″ Limited Edition of just 20 prints
THE FRAME:
The Canvas is float mounted in a beautiful tray frame. Giving the impression of a cool floating effect! Available in Black or White.
This high-quality pine tree framed canvas comes with rubber pads on the back corners and wall mount that makes hanging the artwork hassle-free.
• Pine tree frame
• Frame thickness: 1.25″ (3.18 cm)
• Canvas fabric weight: 10.15 +/- 0.74 oz/yd² (344 g/m² +/- 25g/m²)
AUTHENTICITY:
Along with your Framed Canvas Print you will receive a Certificate of Authenticity with a hand written Danny O'Connor signature, the edition number, Year of release 2022 and the artist's thumb print. (This will be mailed separately)
This product is made especially for you as soon as you place an order and will be manufactured in a fulfilment facility nearest to you, this means it will get to your doorstep in the quickest time possible and is more environmentally friendly.
Items usually arrive within 7-10 working days.