"Mud Vein" Limited Edition Print FREE WORLDWIDE SHIPPING!!!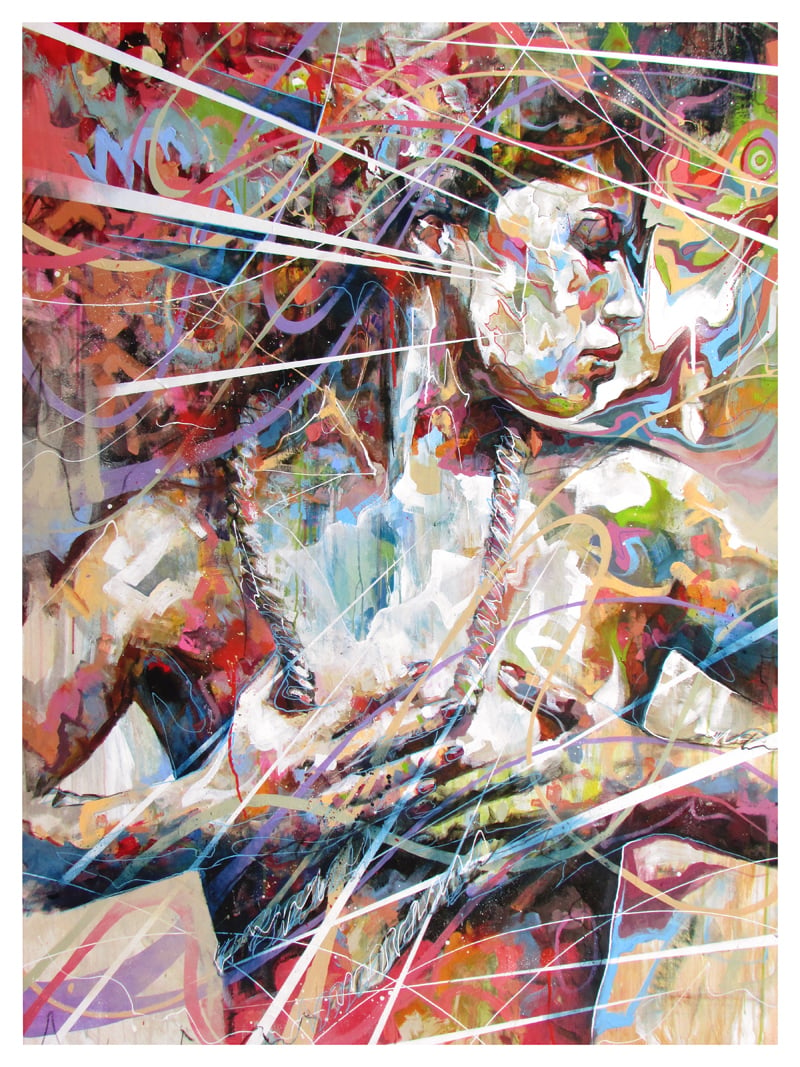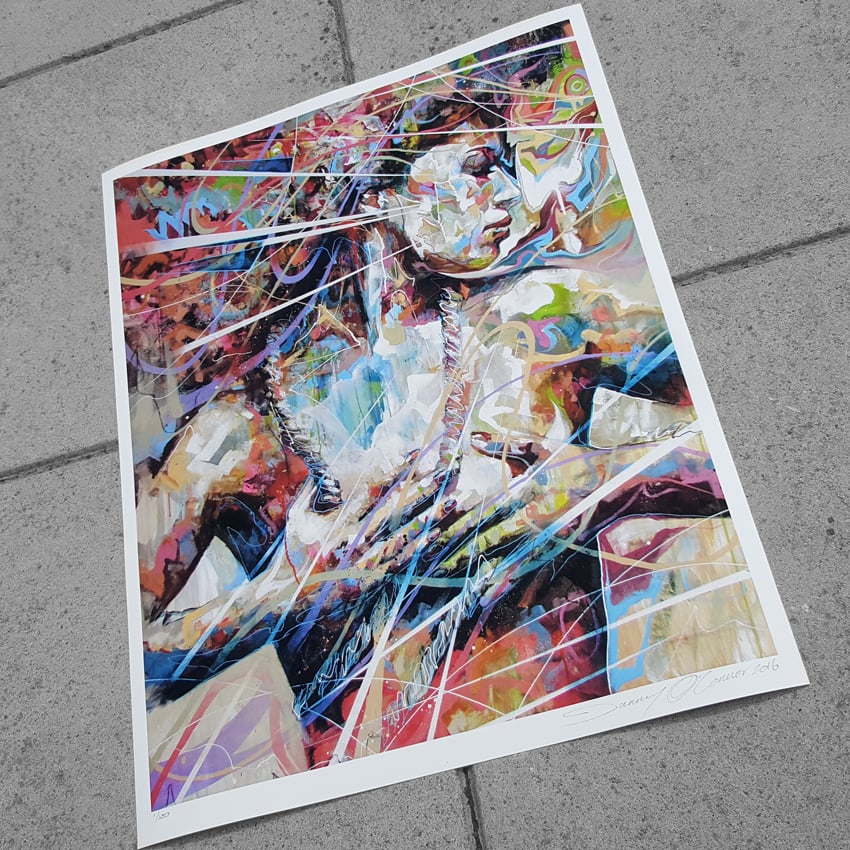 RELEASE DATE: Thursday May 19th.
8pm UTC time
4pm EST time
9pm BST time
You can Google a time zone calculator to work out the correct time for you.
Title: "Mud Vein"
Limited Edition Print
Paper size 24x18inches
Image has a small white border with the artist, Danny O'Connor's signature, edition number and year of release (2016)
Edition of 100
Pigment ink print on 315 gsm 100% Cotton, Acid Free, Soft Textured Fine Art Paper.
Signed by Danny O'Connor, Dated 2016 and Numbered within the white border. Each print is titled on the reverse and has the artists Thumb print for authenticity.
FREE WORLDWIDE SHIPPING!!!
PLEASE NOTE: ITEMS WILL TAKE UP TO 30 DAYS BEFORE BEING DISPATCHED.